Kodomo no Omocha - Obana Miho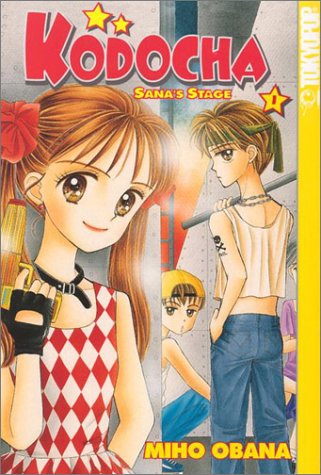 Genre:
Shoujo, Comedy, Drama, Romance, School Life
Summary:
Sana gets a part in a TV movie, costarring with a hot new actress, but she'll never get to the studio if she can't survive the bullies at school. Akito "the Demon" Hayama continues his reign of terror so Sana comes up with a crazy plot to put him in his place. Sana takes advantage of Hayama's fear of heights and challenges him to a bungee jumping contest! Maybe the world's biggest bully will finally back down.
A story of growing up, letting go, falling in love, and falling out. It follows the relationships of Sana, Hayama, and friends.
Status:
Waiting for J-E translator
Reason:
Has been fully scanlated


Last edited by madamoiselle on Sat Sep 20, 2008 9:28 am; edited 1 time in total